Fire Extinguisher For Pharmacy
Pharmacies contain many flammable substances that can cause a potential fire hazard. Avoid such unfortunate fire incidents with a high-quality fire extinguisher. Understand your requirements first before you Buy Fire Extinguisher for Pharmacy Online..
Fire Risk Factors
Flammable substances
Faulty electrical connections
Faulty air conditioning statement.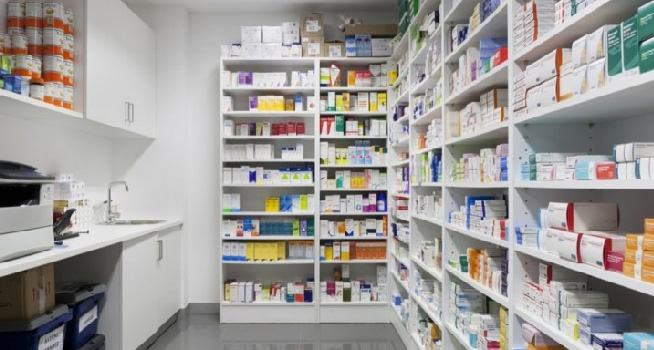 Product Code : KCARQ-2

2 KG Clean Agent Fire Extinguisher (HFC236fa Based Portable Stored Pressure)

KANEX HFC236 fa Clean Agent Stored Pressure Fire Extinguishers are environmentally safe and ideal for protecting delicate electronic equipment as the clean agent leaves no residue and also intended for the protection of facilities typically

Special Price

₹15,611.00

(Inclusive of all taxes)

Regular Price

₹17,346.00

Suitable For

Office Reception Area
CT Scan Room
Intensive Care Room
Pharmacy
Hospital Reception Area